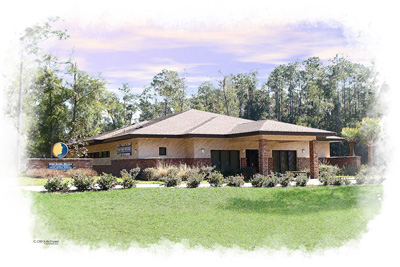 We are conveniently located in the Highlands Medical Center at 821 Medical Court East in Inverness. The entrance to the Medical Park is on Highland Boulevard - directly across the street from the Citrus High School football stadium (south of the Stadium and one block west of Citrus Memorial Hospital).
Where is surgery performed?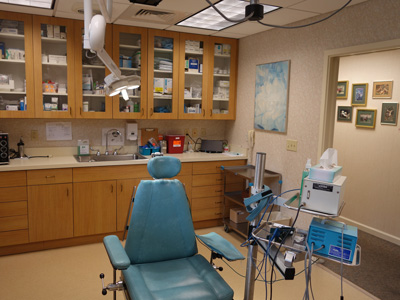 We perform most surgical procedures in our office operating suite. It provides a comfortable and private environment – specifically designed for plastic surgery of the face and neck, microscopic surgery of the ears, and endoscopic surgery of the nose and throat. My staff and I are proud of the advanced technology and equipment in our office. Outpatient procedures performed under general anesthesia or requiring a pathologist are usually performed at Citrus Regional Surgery Center in nearby Lecanto. When circumstances require either inpatient or outpatient hospital treatment, we recommend Citrus Memorial Hospital in Inverness.